Work-packages
The research related to the STAND UP project is divided into different work packages
We intend to develop, test in clinical situation, improve and disseminate to the market in a very near future a smartphone based system to assess hyperthermia in DF, to develop a system to contribute to the early diagnosis of DF, to follow in an efficient way DF ulcer during treatment, and to improve the conception of foot insole and the choice of personalized foot pad using thermal information. The specific objectives of the STANDUP project are the following:
Clinical trial
Three clinical trials will be conducted. First, thermal variations during a cold stress will be conducted and studied using A1 in a large scale clinical trial in hospital. Second, temperature, color, 3D shape in DF ulcers will be studied in a small scale clinical trial in hospital. Third, the new insoles will be tested in clinical trial on DF ulcer patients.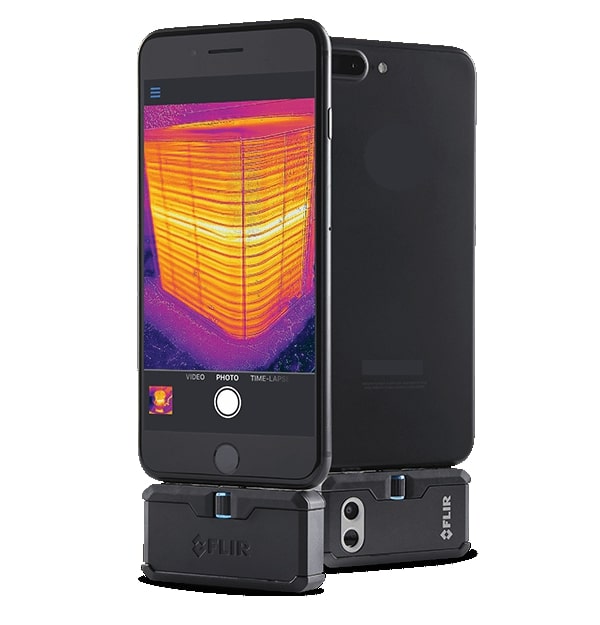 Communication
Communication, dissemination and exploitation. The first twelve months of the project have stated the basis of dissemination, communication and exploitation activities. During this period, STANDUP project logo was created and shared with the partners, some web and blog publications were update and a specific template was shared with the partners to be completed by them with their communication activities.