License
Project Acronym: STANDUP – Project Number: 777661
This project has received funding from European Union's Horizon 2020 research and innovation programme under the Marie Sklodowska-Curie grant agreement No 777661.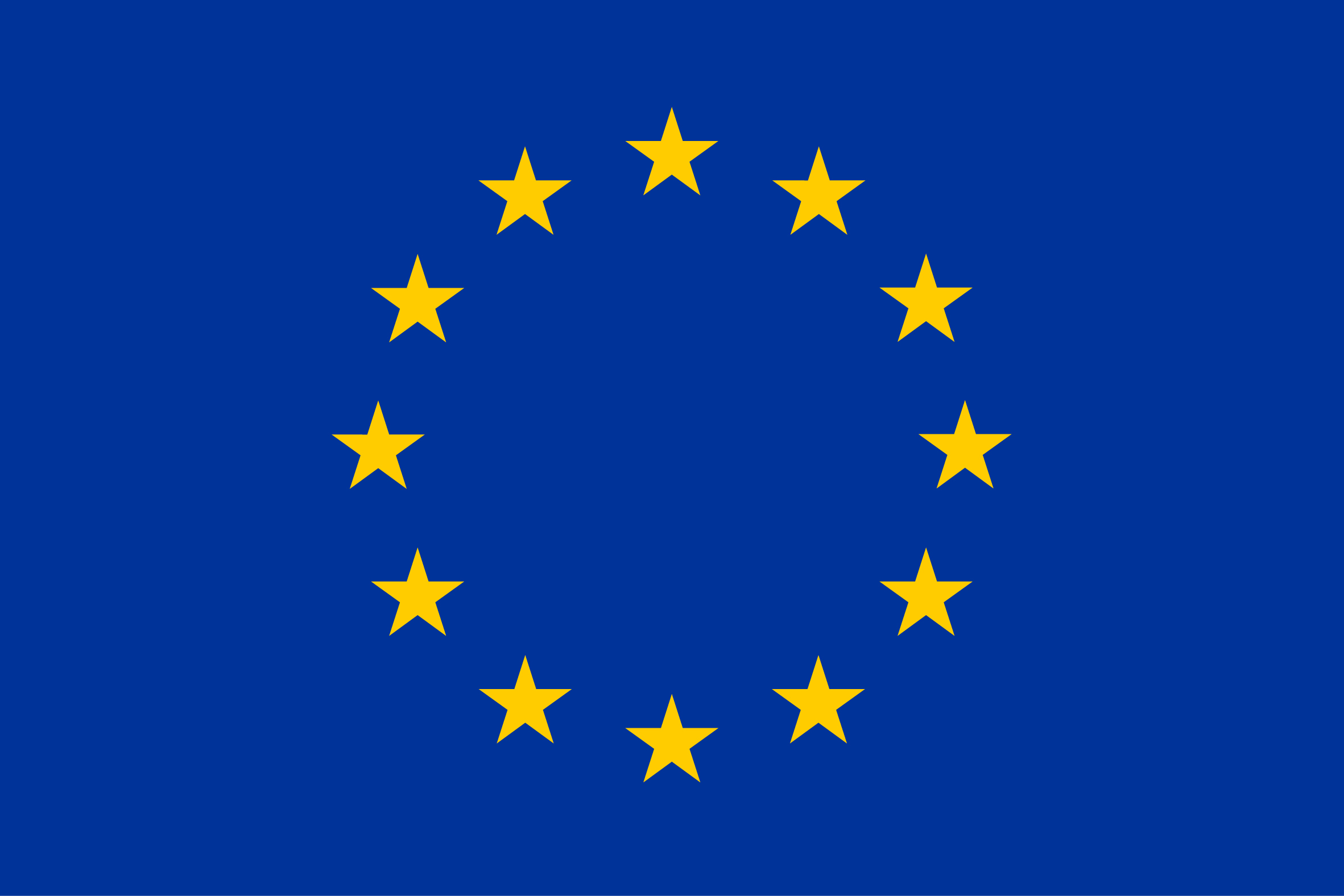 Cookies policy
This site uses cookies – small text files that are placed on your machine to help the site provide a better user experience. In general, cookies are used to retain user preferences, store information for things like shopping carts, and provide anonymised tracking data to third party applications like Google Analytics. We do not use cookies to store any personal information, all informations stored as cookies are anonymous and are stored only for actions such as counting visitors for example. As a rule, cookies will make your browsing experience better.

However, you may prefer to disable cookies on this site and on others. The most effective way to do this is to disable cookies in your browser. We suggest consulting the Help section of your browser or taking a look at the About Cookies website (http://www.aboutcookies.org/) which offers guidance for all modern browsers
Credits
You can find here links to the source of the credited images. A big thank you to the artists who left their works free of rights and whose images are on this website.
The picture in the navigation bar. pngtree.com